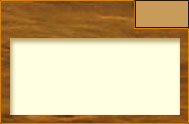 Unfinished Kit
$650
Finished dax, 3 tongues, legs. I make all the precision cuts, but the body is unfinished. You sand, solder, assemble, and stain the body and clamp.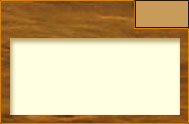 Summer Special
$950
Completed daxophone, dax, 3 tongues, legs. Includes a 3/4 German bass bow and rosin. Ask about a DI box.
Daxophones and tongues are made to order by hand. Allow 2 to 3 months for construction. Please, contact me, directly, about orders.
I recommend connecting the daxophone through a Direct (DI) Box into mic inputs. I also recommend playing with a volume pedal.
Pay with Paypal if you like.